Welcome to The Willink Sixth Form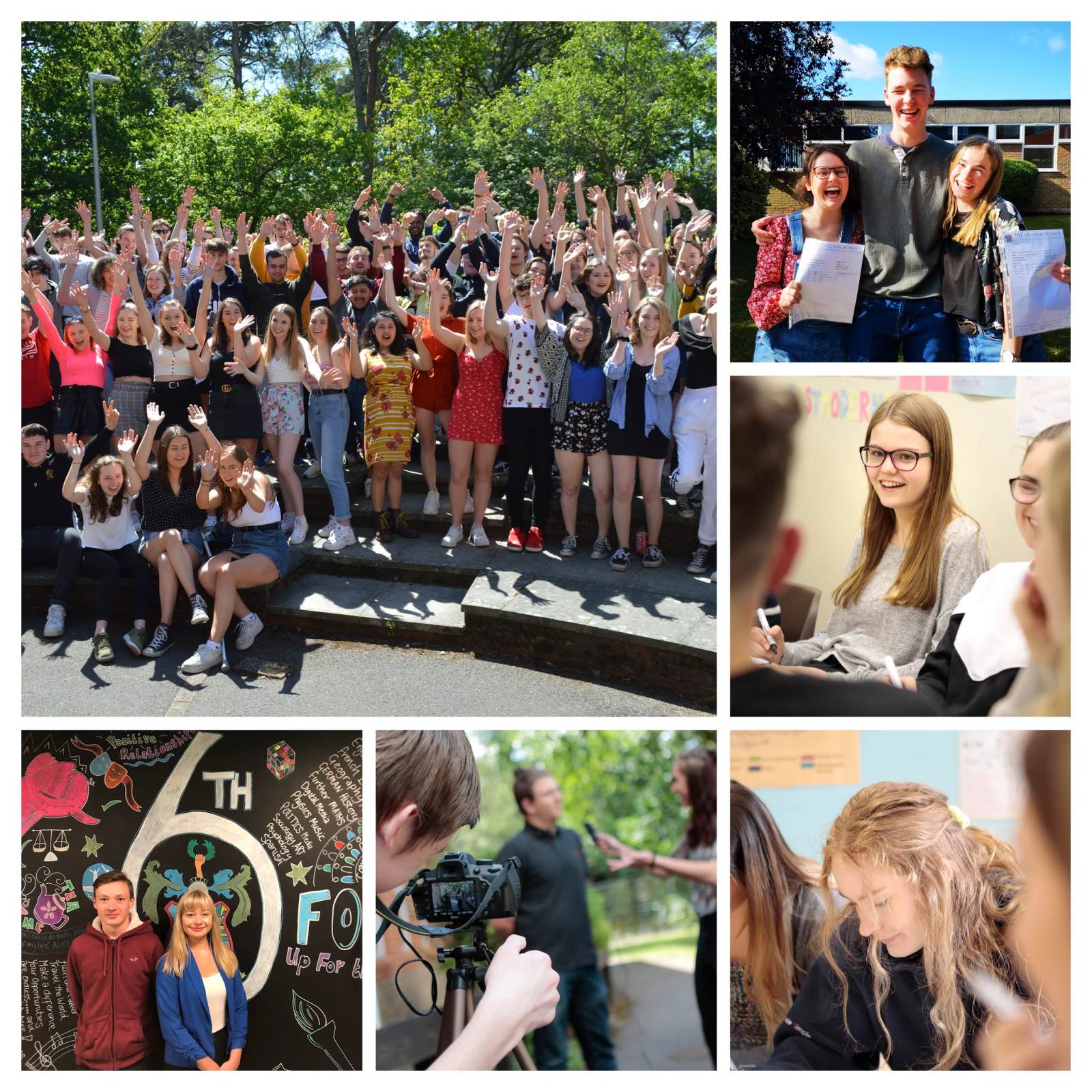 We are high-achieving school and Sixth Form with international status based in Burghfield Common in West Berkshire although our 170 Sixth Form students travel from Reading, Hampshire and Wokingham.
If you are looking for the opportunity to learn in an inspiring and friendly environment with fantastic, supportive staff, then The Willink Sixth Form is perfect for you.
The next two years of your life promise to be an exciting time that will ultimately help shape your future. We look forward to helping you meet the rigorous demands of Sixth Form and achieve your potential through a combination of hard work, determination, independence and fun.
Mr M Leach, Head of Sixth Form
Mr I Ballantyne, Assistant Head, KS5
Follow us on Twitter @willinksixth to see some of the wide range of activities that take place in Sixth Form.
How to apply for 2020 entry
Join us at our Open Evening on Wednesday 20th November. A talk will begin at 6pm followed by the opportunity to meet Sixth Formers, teachers and discuss course options.
Book an open morning tour on Monday 25th November and Monday 2nd December at 9am. Call us on 0118 983 2030 to book a slot.
Download our prospectus and course guide here.
External applicants are welcome – please download an application form here and return by email to the office by Friday 10th January office@willink.w-berks.sch.uk
Sixth Form Staff
Mr M Leach Head of Sixth Form
Mrs S Herd Assistant Head of Sixth Form,
Mr I Ballantyne Assistant Head KS5
Miss L Gordon UCAS and Pastoral support
Mrs K Tomas Admin Support
Mrs C Downey Learning Mentor.