Welcome to Sixth Form Open Evening 2020
We would like to extend a warm welcome to the Willink School community. Our prime aim at The Willink is to provide the highest standard of education for all of our students so that every student achieves their maximum potential.
So, if you are looking for the opportunity to learn in an inspiring and friendly environment with fantastic, supportive staff, then The Willink Sixth Form is the place for you.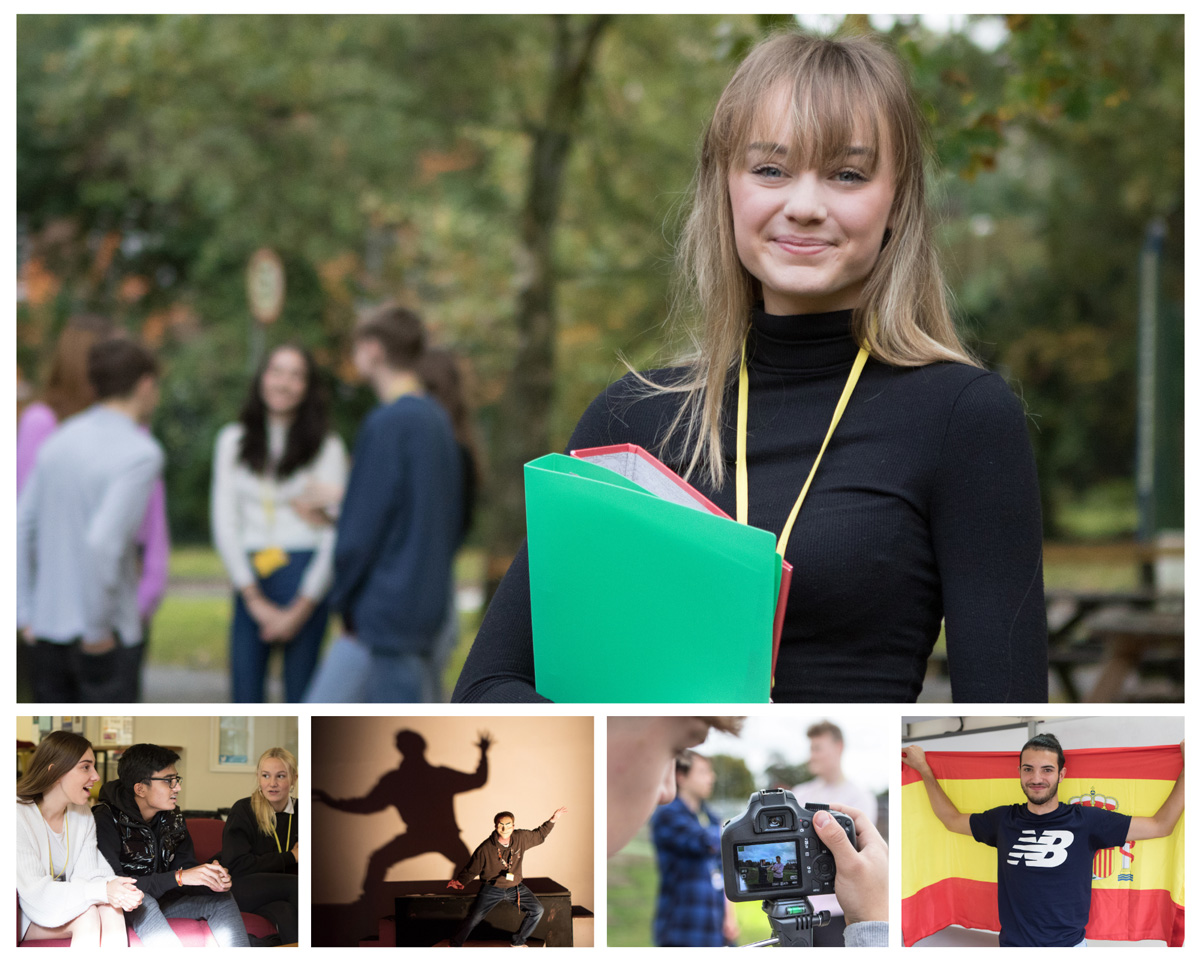 Sixth Form Virtual Open Evening 2020
We are sorry we could not welcome you into the school to meet teachers and students for our traditional Sixth Form Open Evening but hope that our virtual open evening on December 3rd gave you a flavour of life at The Willink and information to help you with your application.
The videos from the evening plus further information and videos from each subject can be found in the links below:
Explore the Sixth Form - Open Evening Videos & Prospectus
Mr I Ballantyne, Assistant Head
Mrs G Schofield, Head of Sixth Form
Mr M Leach, Assistant Head of Sixth Form