Click here for a recent Service Trainee Opportunity at AWE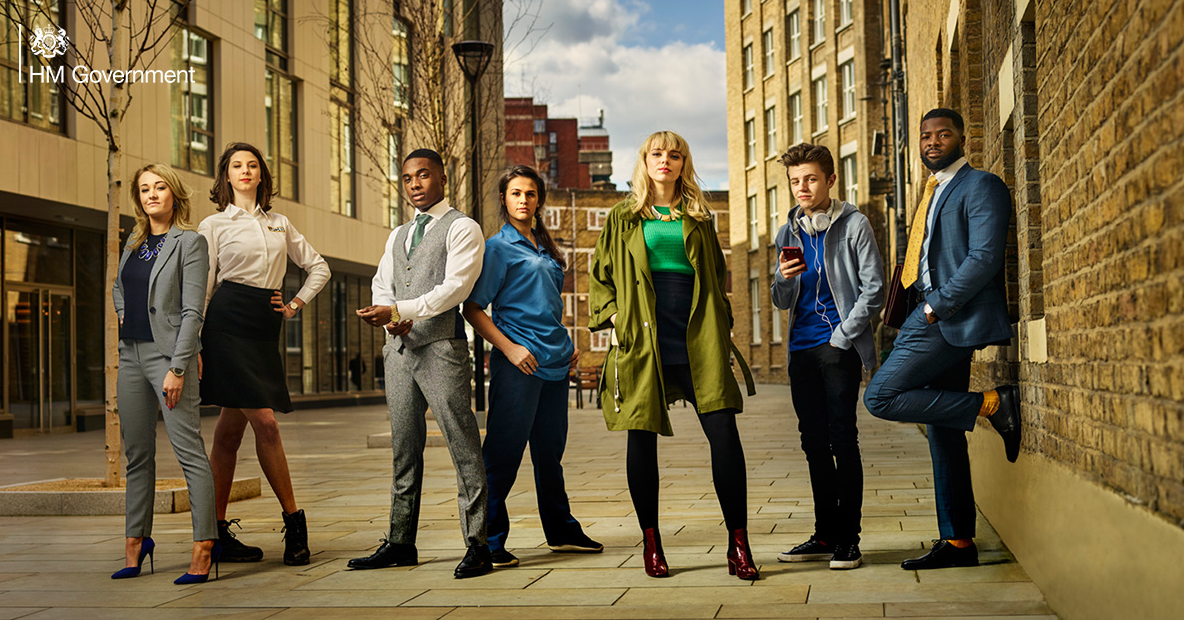 www.gov.uk

careers.awe.co.uk
www.brightknowledge.org
Key Stage 3 Careers information
Year 7 start their Careers & WRL Education at The Willink by learning about themselves, and their individual skills and qualities; learn about: what is a career, what is my ideal career, what qualifications do I need. To recognise the links between education and the world of work. To discover what types of jobs people do.
Year 8 Will build on what they have learnt in Yr7. Students also take part in a variety of exercises and activities looking at further aspects of economic well-being and political awareness.
Year 9
Careers & WRL will focus primarily on Options for Key Stage 4. This ensures that students have all the information available to them to guide them along the correct pathway. Students to find out what is CEG? What skills and qualities are needed in the world of work?
This will include: Attending an internal presentation which explains all the choices available at The Willink and where possible external impartial partners/organisations will contribute.
Students and Parents/Carers will also be invited to attend the year9 Options Evening and have the opportunity to make appointments with
Adviza
to ask more specific queries regarding the Options Process and Careers.
Key Stage 4 Careers information
Year 10 - The Careers & WRL programme includes the following:
Careers will be taught in PSRE during the summer term 2018
Yr10 will have the opportunity to meet with an Adviza Personal Advisor and/or participate in specific targeted Group Sessions.
Autumn 2017
Preparation for Work Experience. Assembly/Parent Mtg. Completion of Standard Forms and Own Placements.
Spring 2018
All students will be interviewed by staff from the local Education Business Partnership prior to Work Experience to ensure that we achieve the most appropriate placement for them.
Summer 2018
All students will take part in Work Experience for one week during July.
A visit to Oxford University for appropriate students
Year 11 - Will have the opportunity to meet with an Adviza Personal Advisor and/or participate in specific targeted Group Sessions.
Students will take part in Moving Forward days, to include interviews for 6th form.
Continue learning and exploring the Options available to them after Year 11 including guidance on relevant websites to help them with the decision making process;
Attend one internal led & at least one external led assembly during the Autumn Term to explain in more detail the options available to them after Year 11 both at The Willink and other educational establishments.
Opportunities to attend Careers Events.
Students also participate in a Mock Interview Event with a member of the local business community during the Spring Term 2018.
Click here for 6th form UCAS and Careers information